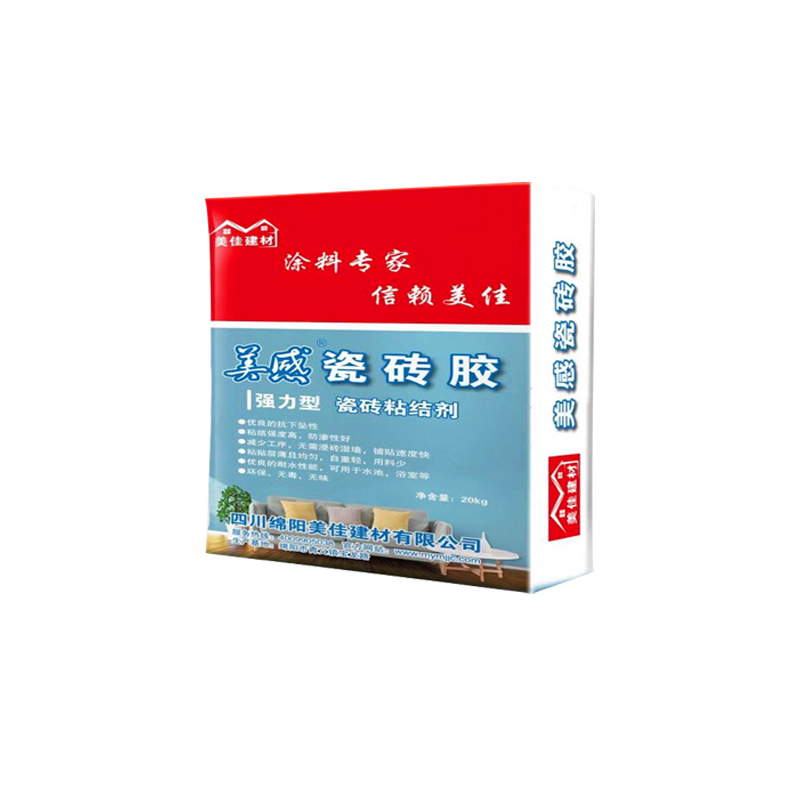 Tile adhesives contain a variety of additives that are specific to the functionality of the tile adhesive. General tile adhesive added to provide water retention and thickening effect of cellulose ether, as well as to provide increased adhesion of tile adhesive latex powder, latex powder most common vinyl acetate / vinyl ester copolymer, vinyl laurate / vinyl / vinyl chloride copolymer, acrylic acid type additives, latex powder added to greatly increase the flexibility of tile adhesive as well as improve the role of stress and increase flexibility performance. In addition, some special functional requirements of tile adhesive add other types of additives, such as the addition of wood fibers to improve the cracking resistance of mortar and improve the open time, add modified starch ether to provide mortar anti-slip performance, add early strength agent to make tile adhesive faster to enhance the strength, add water repellent to reduce water absorption rate to provide waterproofing, etc.. Suitable for indoor and outdoor ceramic wall and floor tiles, ceramic mosaic paste, also suitable for all kinds of buildings inside and outside the wall, pool, kitchen and bathroom, basement, etc. Waterproof layer. It is used for pasting tiles on the surface layer of external insulation system, and it is necessary to wait for the surface layer material to be maintained to a certain strength. The base surface should be dry, firm, flat, free of oil, dust and stripping agent.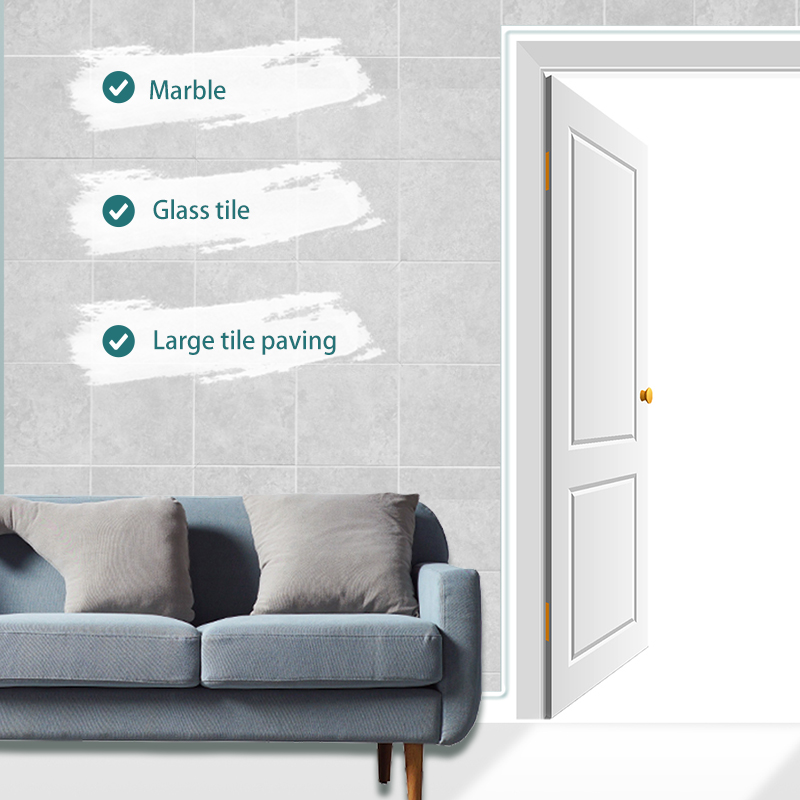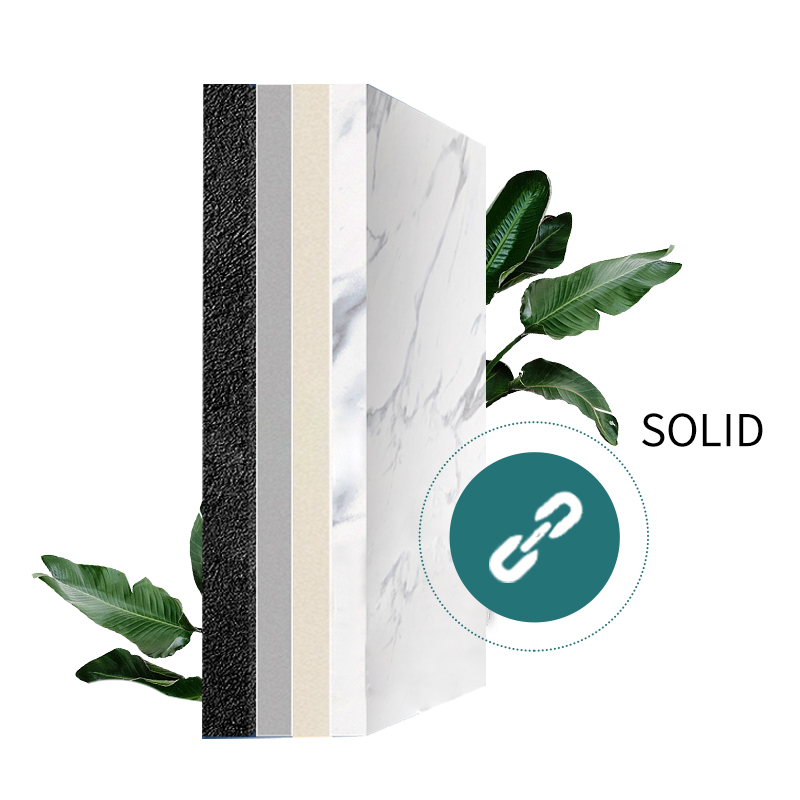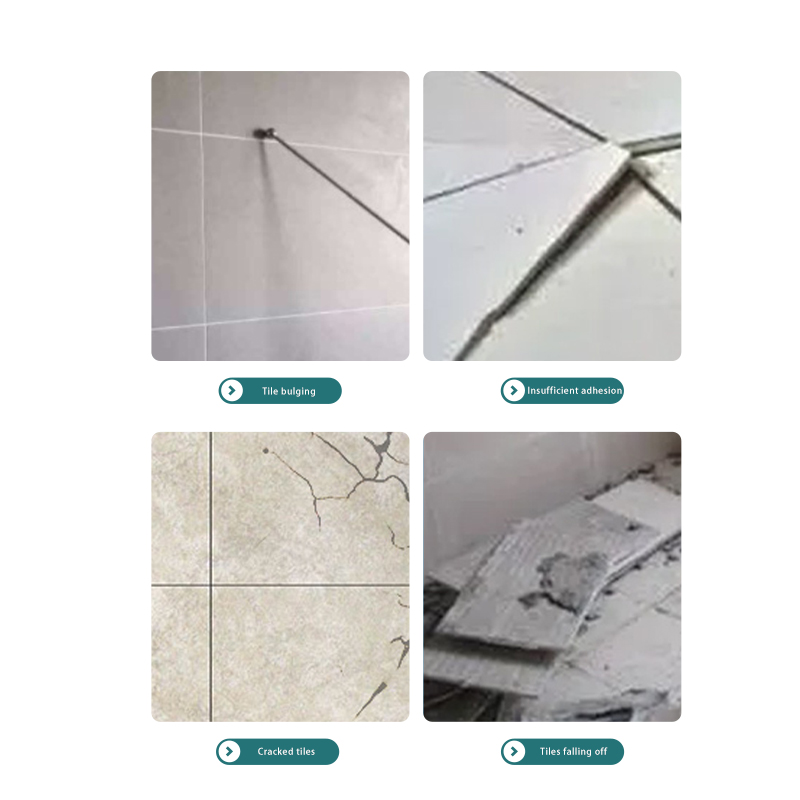 Tile adhesive has many advantages, such as the use of tile adhesive can save more space than the use of cement, tile adhesive as long as a thin layer can be. If the construction process is up to standard, the tiles stick very firmly; it can also reduce waste, no toxic additives, in line with environmental requirements, etc.
Construction of the wall should be wet (wet outside and dry inside), and maintain a certain degree of flatness, uneven or extremely rough parts of the application of cement mortar and other materials to level; grass-roots level must be cleared of floating ash, oil, wax, so as not to affect the bond; paste the tiles can be moved within 5 to 15 minutes after correction. The binder should be used up at the fastest speed after mixing well, apply the mixed binder on the back of the pasted tiles, and then press hard until it is flat and solid. The actual amount consumed differs due to different materials. High adhesion, no need to dip the brick in the construction of wet wall, good flexibility, waterproof, anti-seepage, anti-cracking, good anti-aging, high temperature resistance, freeze-thaw resistance, non-toxic and environmental protection, easy construction.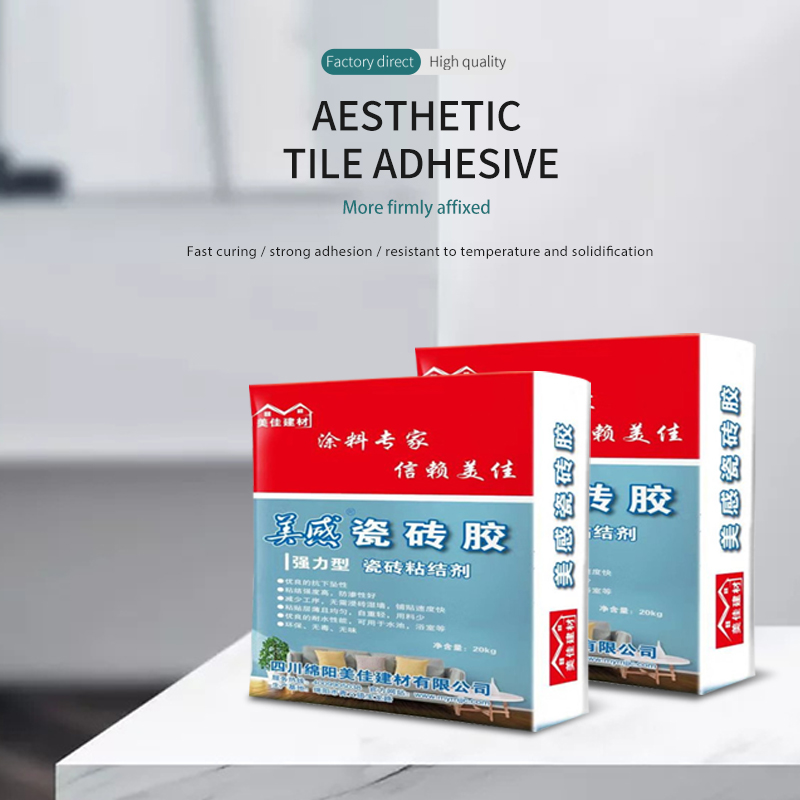 Deyang kejia building materials factory office address is located in deyang, registered in deyang city on september 15, 2005, in the factory development and growth of 17 years, we always provide customers with good products and technical support, sound after-sales service. While continuously improving the quality of our existing products, we are developing new products for the leading market with the concept of continuous innovation. Over the years, we have always adhered to the management principle of "science and technology as the guide, market demand as the goal" and taken the developmental road of diversification for the benefit of society. Through long-term unremitting efforts, the enterprise is now developing and manufacturing wall coatings, insulation, waterproofing and other building materials, has been at the forefront of the peer.
Jincheng Peng
3574108131@qq.com
Disclaimer: This article is reproduced from other media. The purpose of reprinting is to convey more information. It does not mean that this website agrees with its views and is responsible for its authenticity, and does not bear any legal responsibility. All resources on this site are collected on the Internet. The purpose of sharing is for everyone's learning and reference only. If there is copyright or intellectual property infringement, please leave us a message.