The appearance rigidity of detergent bottle is high, and the cost of manufacturing plastic bottle mold is also high. Therefore, in order to ensure the rigidity of detergent bottle, in addition to selecting materials with high rigidity, we should also go through the shape planning of plastic bottle to enhance the rigidity and load-bearing strength of plastic bottle. The characteristics of plastic bottle appearance: the wall thickness of detergent bottle is uniform: customers pay attention to the converging parts. The printing surface should be flat and continuous; if the liquid plastic bottle contains handles, grooves Stiffeners and other structures. Change the surface shape of the plastic bottle. Adding circumferential grooves or ribs on the surface of plastic bottles can improve the rigidity and bending resistance of plastic bottles. Longitudinal grooves or stiffeners can eliminate the offset, sag or deformation of plastic bottles under temporary load. The printing surface of the plastic bottle. When planning, you should be careful not to make the printing operation inconvenient and make the label surface flat. You can plan a "frame" on the surface of the plastic bottle to position the label and show excellent advantages and effects.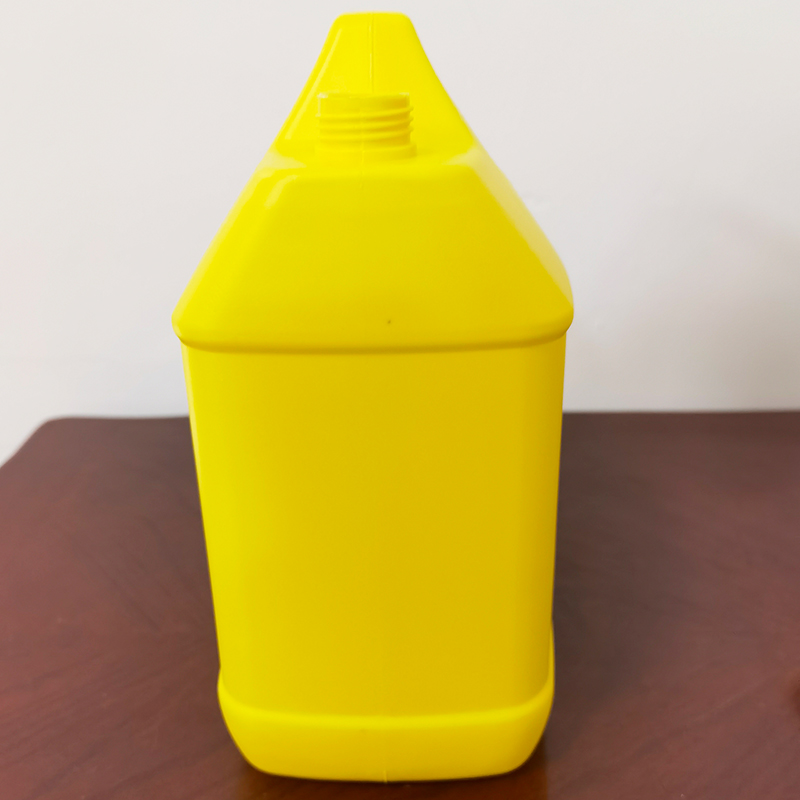 This product is made of high density polyethylene (HDPE), which is a white powder or granular product. Non toxic, tasteless, the use temperature can reach 100 ℃; Hardness, tensile strength and creep are better than low density polyethylene; Good wear resistance, electrical insulation, toughness and cold resistance; Good chemical stability, insoluble in any organic solvent at room temperature, resistant to acid, alkali and various salts; The film has low permeability to water vapor and air and low water absorption; The aging resistance is poor, and the resistance to environmental stress cracking is not as good as that of low-density polyethylene. In particular, thermal oxidation will degrade its performance, so antioxidants and UV absorbers must be added to the resin to improve this deficiency. This product is made by hollow blow molding process. The characteristic indexes of blow molding grade, such as melt strength, es-cr and toughness, are similar to those used for sheet and thermoforming applications, so similar grades can be used.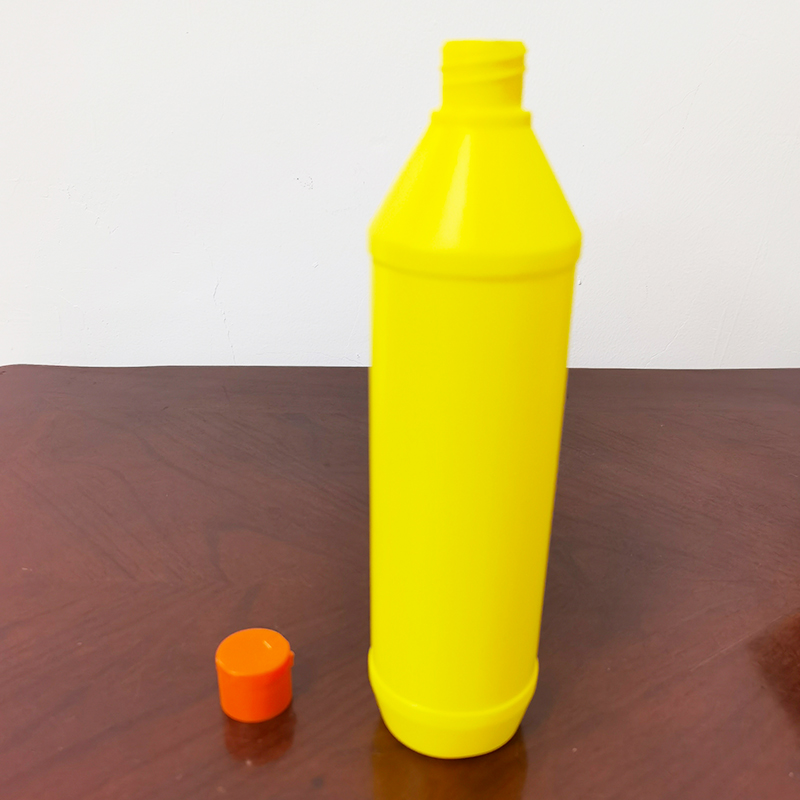 Founded in 2014, Anshun pengshun plastic products Co., Ltd. is a company specializing in all kinds of detergent barrels, detergent barrels, etc. in recent years, it has provided supporting processing for listed enterprises Nanfeng Daily Chemical Co., Ltd. and YIHAI KERRY company. In the process of reform and opening up, thanks to the care and support of people from all walks of life and the love of our customers, after capital increase, expansion, equipment update, technical improvement, etc., the scale of the factory continues to expand, The output increases year by year.
"Excellent quality, excellent service and excellent reputation" is the product brand that Anshun pengshun plastic products Co., Ltd. wants to build. We sincerely welcome enterprises at home and abroad, people from all walks of life, new and old customers to visit and guide, negotiate cooperation and jointly strive to revitalize the cause! The products have various styles and are highly praised by customers. The company has always attached importance to the development of varieties, worked hard to improve the technology and management level of the enterprise, optimized the product structure, created industrial advantages, and extended the existing process to various plastic products industries, with remarkable economic benefits. Based on the principle of user first and service first, the enterprise provides better services to users. New products actively seek common development and prosperity with users.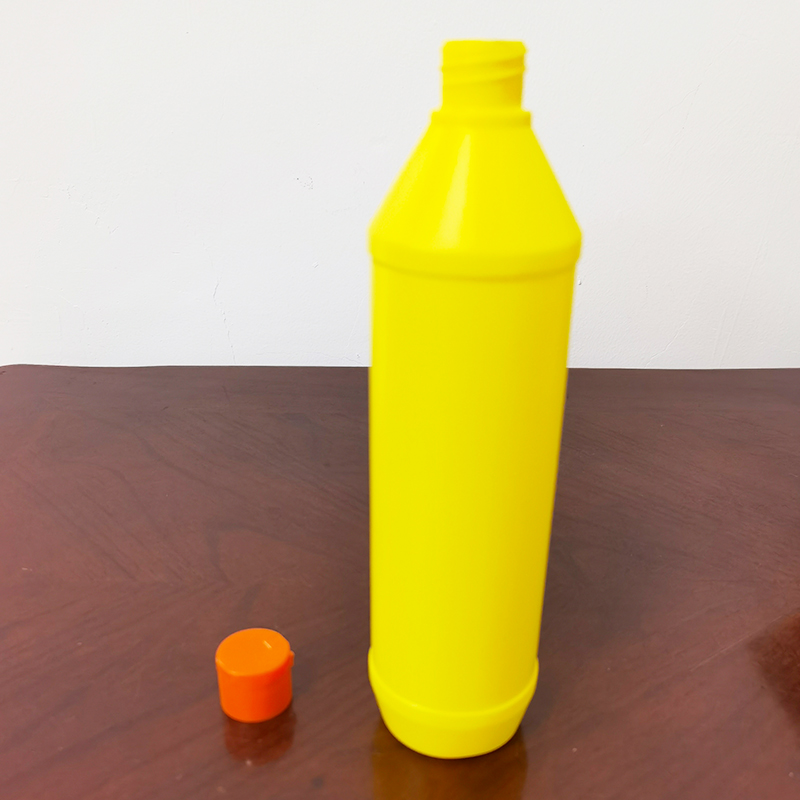 Huang Peng
2390665463@qq.com
Disclaimer: This article is reproduced from other media. The purpose of reprinting is to convey more information. It does not mean that this website agrees with its views and is responsible for its authenticity, and does not bear any legal responsibility. All resources on this site are collected on the Internet. The purpose of sharing is for everyone's learning and reference only. If there is copyright or intellectual property infringement, please leave us a message.