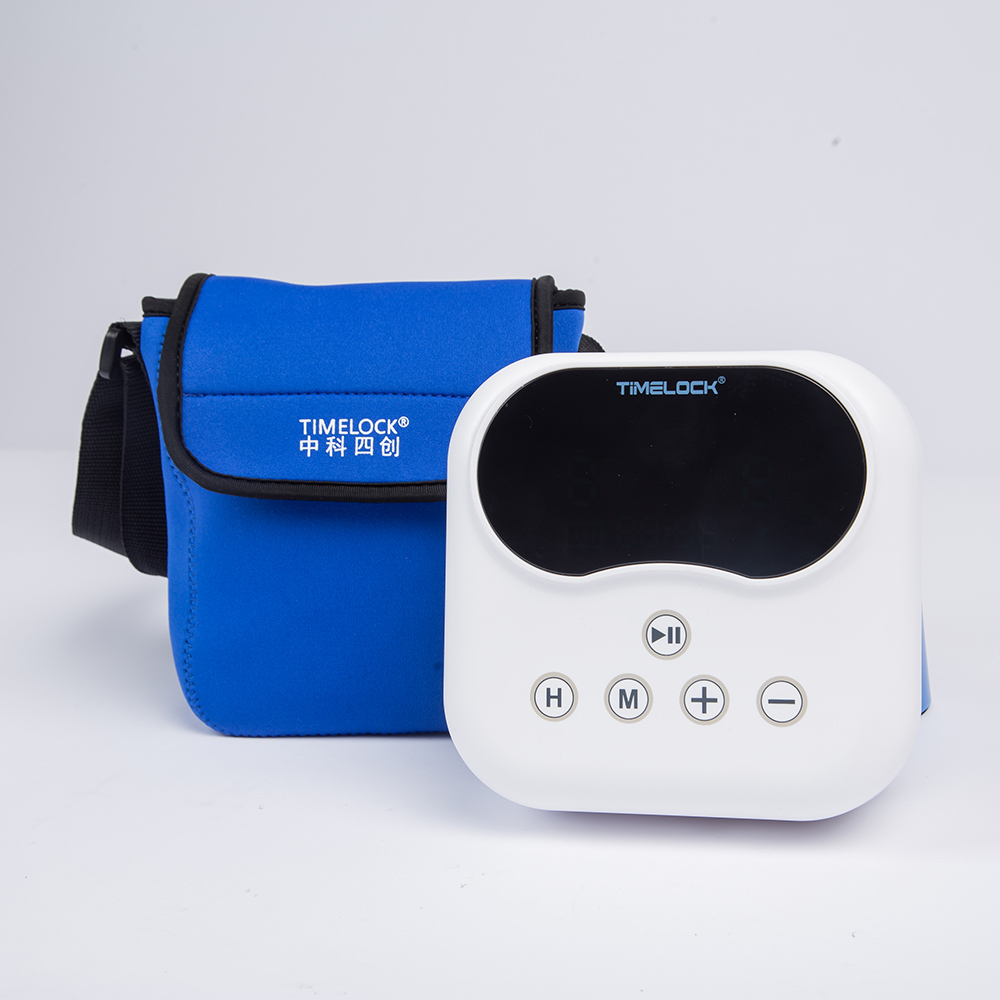 Rehabilitation robot gloves is an intelligent device for hand motor function rehabilitation of stroke patients, aiming at finger spasm, paralysis, paralysis and other symptoms, through bionic pneumatic artificial muscles to drive finger joint movement, while helping to act on brain nerves to promote motor rehabilitation.
The main body of the rehabilitation robot glove is made of fabric made of daily gloves. The glove at the active end is arranged with a flexible sensor, which can collect finger movement information, which is equivalent to a data glove; The glove at the driven end adopts a wire-driven method, which mimics the drive mode of human muscles. When wearing soft gloves equipment, like putting on clothes, the sensor of the active end glove can accurately capture the movement of each finger on the patient's healthy side, combined with wireless data transmission, the host then controls the driven glove to assist the affected hand to complete the same movement. Rehabilitation gloves use pneumatic principles to drive finger movement, which is a physical movement, the eyes can feel, drive the joints to clench fists to open, promote blood circulation, prevent muscle atrophy, improve joint mobility, clench fists can make all joints move at the same time, long-term training can make muscle tension evenly distributed, reduce muscle tension, this physical movement is very important, combined with brain induction training, step by step is the correct finger rehabilitation method.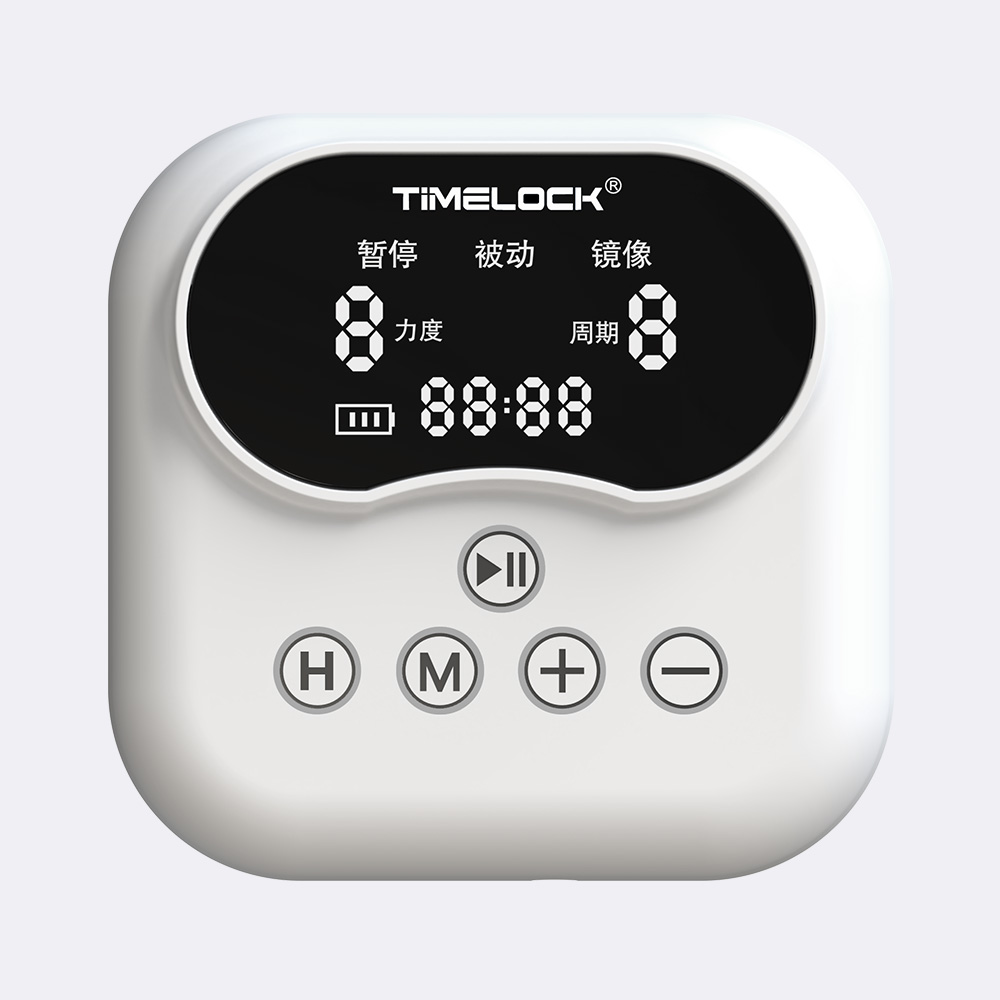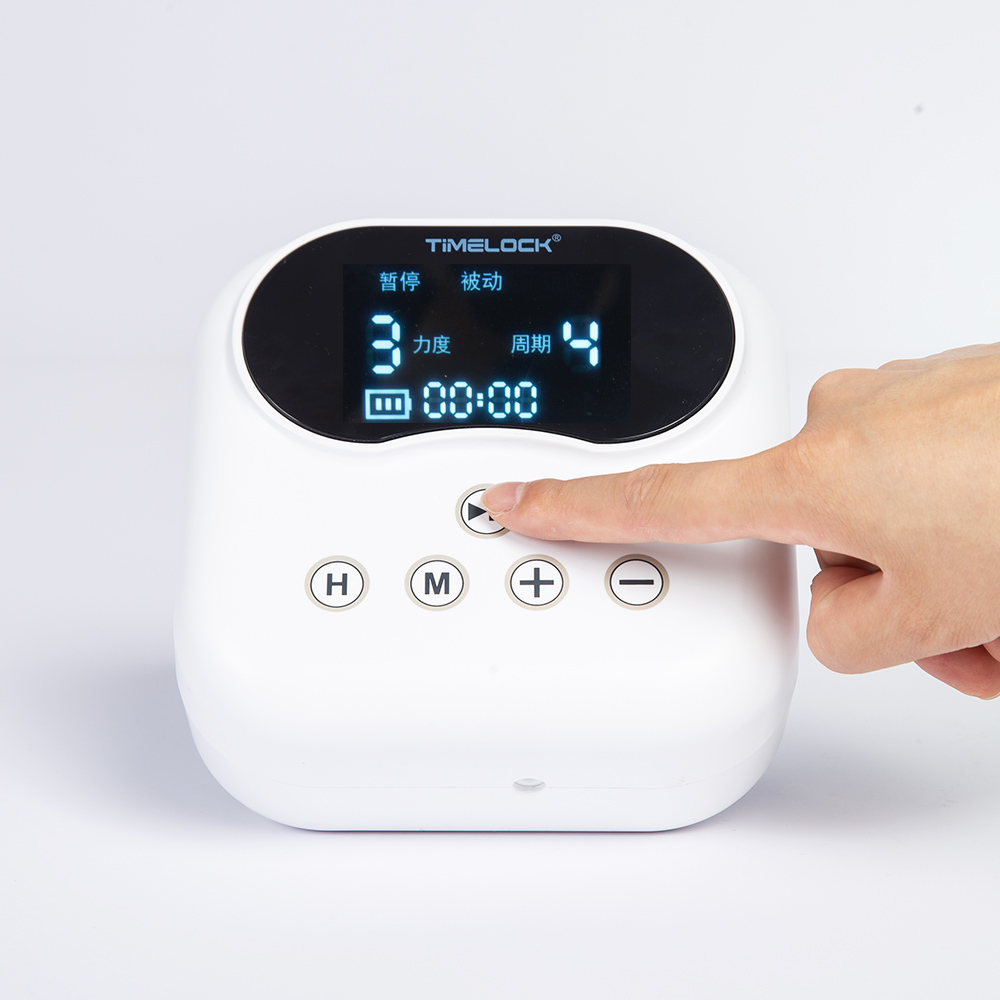 1. Functional training - task-oriented training
Rehabilitation robot gloves can help manual dysfunction to carry out functional task-oriented training, including flexion, extension, grasping, gripping and other daily life hand movements, making rehabilitation training more interesting and the rehabilitation effect better.
2. Clinical application of ultra-early rehabilitation - bedside rehabilitation
After the lesion of the central nervous system, the early hand will be in the soft paralysis period, the conventional rehabilitation treatment technique is only the therapist's bare hand passive activity to maintain the patient's joint mobility, and increase the patient's hand movement input to induce the patient's active movement, the hand joints are small and numerous, but the therapist's bare hands are difficult to achieve uniform passive activities, and rehabilitation robot gloves can replace the therapist to the patient for painless range of passive hand activities, which not only reduces the burden of the therapist, saves time, ultra-early rehabilitation, It can make patients obtain better motor function reconstruction, ADL, QOL, and reduce complications.
3. Clinical application of cognitive impairment - rehabilitation, brain, neurology
Through the game scene, comprehensive training includes attention training, memory training, thinking ability training, etc., to improve patients' memory impairment, attention disorder, thinking ability disorder.
4. Clinical application of cerebral palsy in children - cerebral palsy specialty, pediatrics
Guided education and training, through carefully planned activities, turns passive, single, boring functional training into a guide under the guidance of the guide, in a pleasant environment to improve and consolidate the rehabilitation effect.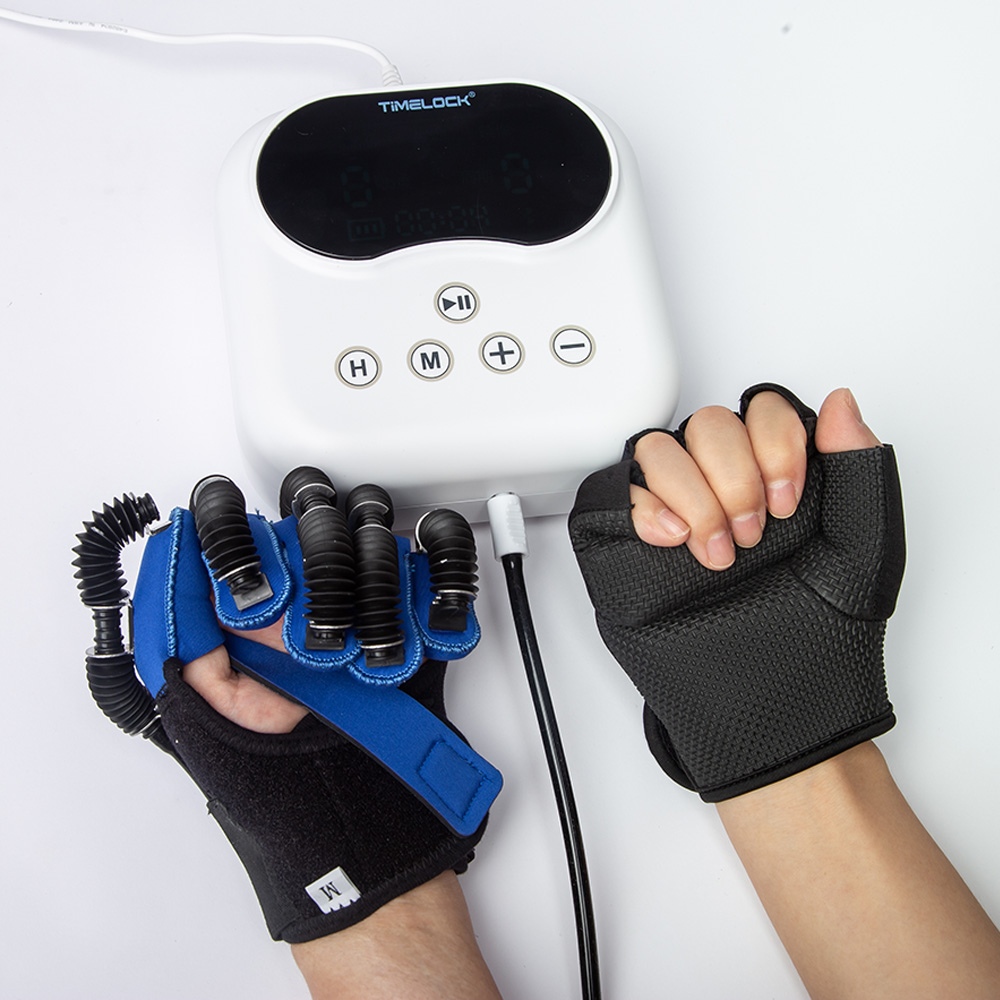 Sichuan Shuntaikang Medical Equipment Co., Ltd., established in 2014, is a modern enterprise focusing on the sales of medical equipment consumables, mainly operating rooms, emergency rooms, diagnosis, rehabilitation treatment, ultrasound radiation and other medical equipment companies with the sales strength of its products, with a good reputation, sincere management. In line with the concept of "integrity, positivity, innovation and foresight", we are committed to the leader in medical device sales in the industry.
Since its establishment, the annual capital flow of tens of millions, and many hospitals in Sichuan and Chongqing, while establishing long-term cooperative relations with many manufacturers across the country to supply equipment and consumables for hospital operating rooms, has achieved fruitful performance and accumulated rich practical experience in medical enterprises, with the development of China's medical industry and policy promotion, constantly develop the market, for the development of medical cause, contribute their own strength.
With the development of business internationalization and informatization, Shuntaikang has integrated cross-border e-commerce elements into the traditional trade model, and officially launched a new e-commerce service platform for global users in 2021 - Alibaba International Station, the international station aims to meet the fast needs of global users, integrates domestic and foreign resources and a logistics park system distributed around the world, provides 24-hour, full-program, one-stop procurement services to domestic and foreign customers, with "globalization" and "lean" as the core, to strengthen the upstream of the supply chain. Midstream, downstream full control, expand and cultivate the international and domestic markets, in the future development process, willing to cooperate with global customers for common development and create a better future.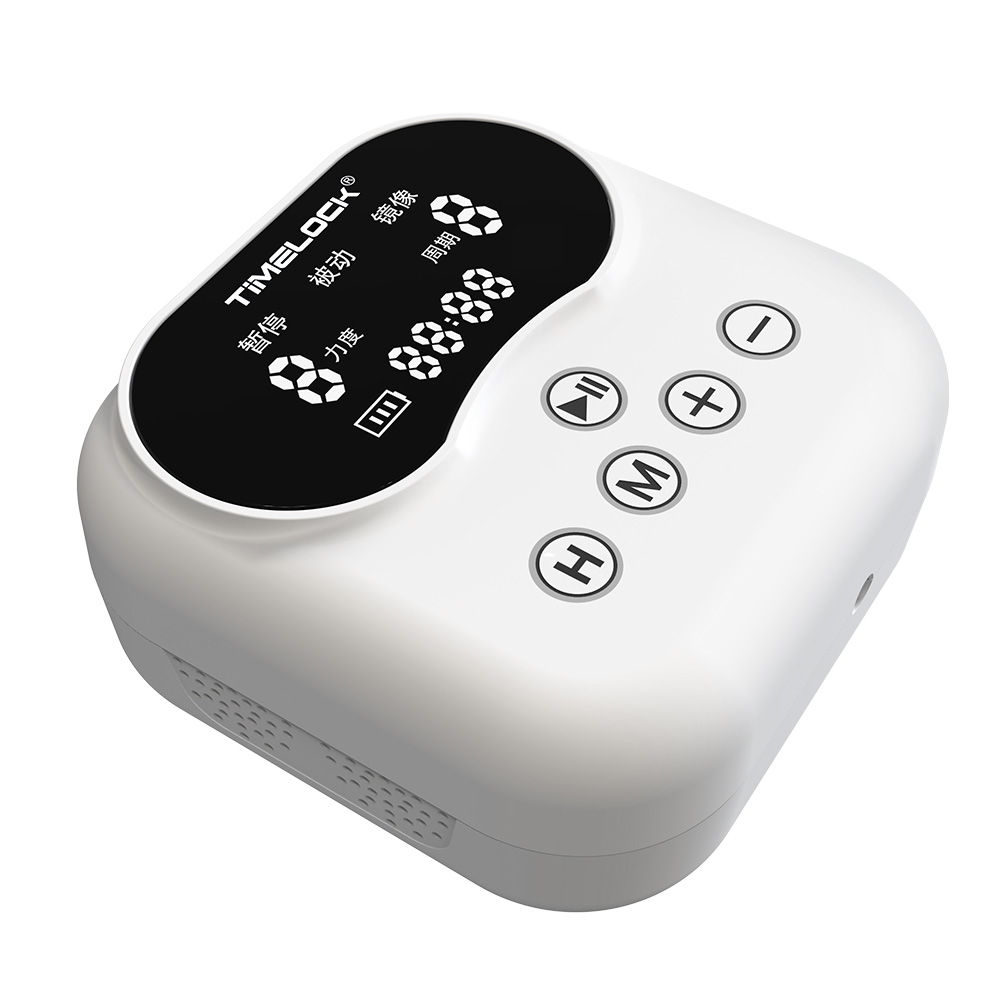 Gong Zong
1774665473@qq.com
j2681482996@gmailcom
Disclaimer: This article is reproduced from other media. The purpose of reprinting is to convey more information. It does not mean that this website agrees with its views and is responsible for its authenticity, and does not bear any legal responsibility. All resources on this site are collected on the Internet. The purpose of sharing is for everyone's learning and reference only. If there is copyright or intellectual property infringement, please leave us a message.