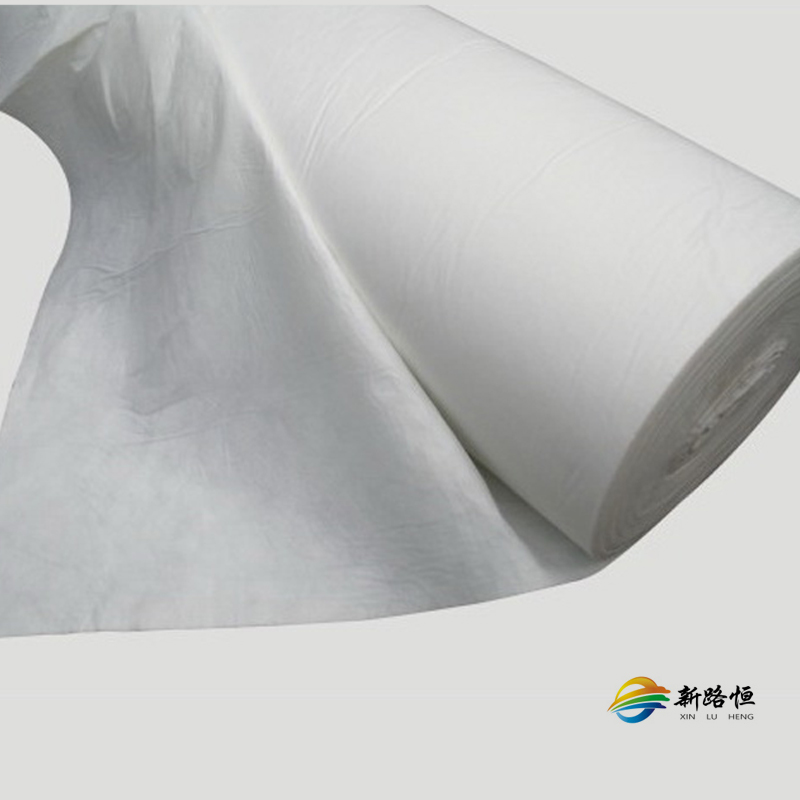 Traffic engineering: waterproof and impermeable works in tunnels, subways, highways, caves, bridges, etc;
Construction engineering: waterproofing and seepage control of roofs, basements, kitchens and bathrooms, water conservancy engineering, reservoir dams, weirs, channels, etc.
Water conservancy engineering: reservoir dams, weirs, channels, etc. waterproofing and seepage control works.
Environmental protection engineering: garbage landfill, sewage treatment plant, metallurgy, chemical plant, etc. waterproof and impermeable engineering.
Other projects that require waterproofing, seepage control and moisture control.
Note: Product type specifications can be customized according to the needs of the project production waterproof board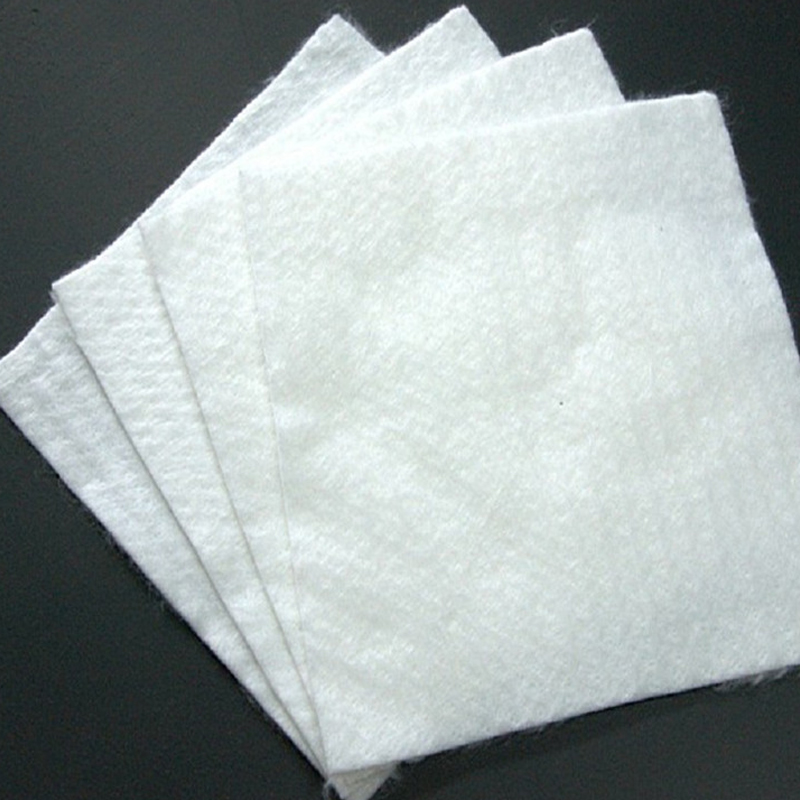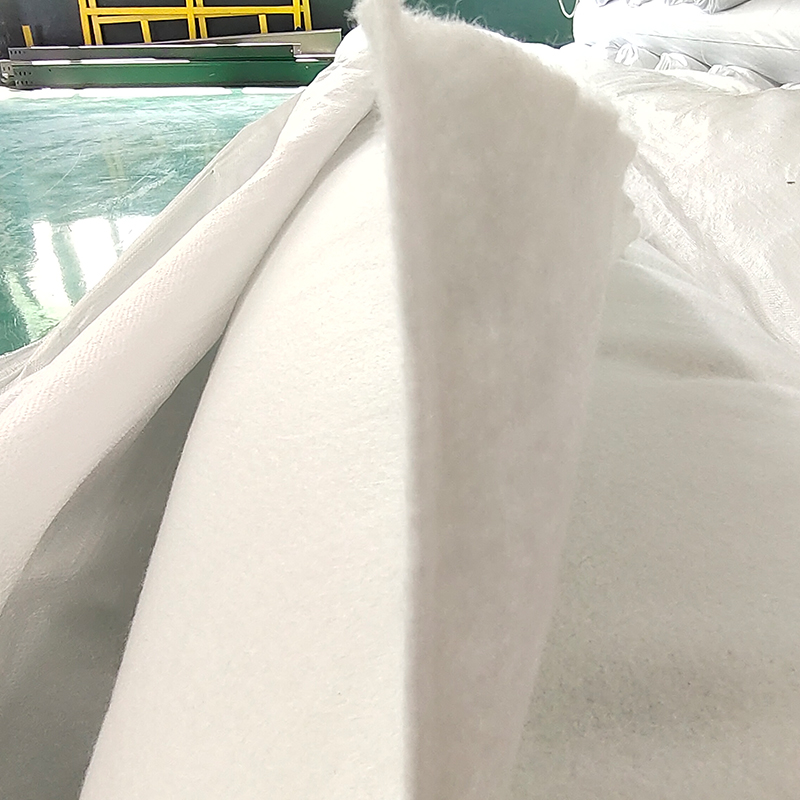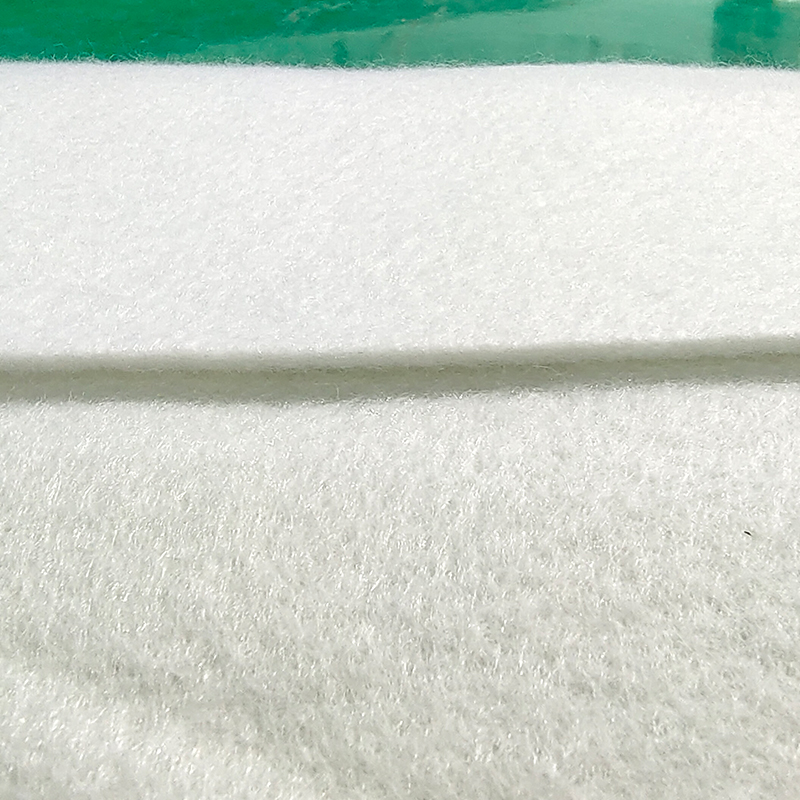 Corrosion resistance, low temperature resistance, good frost resistance; its main mechanism is to use the impermeability of plastic film to isolate the leakage channel of the earth dam, with its large tensile strength and elongation rate to withstand the water pressure and adapt to the deformation of the dam; and non-woven fabric is also a polymer short fiber chemical material, through the needle punching or hot bonding forming, has a high tensile strength and elongation, it is combined with the plastic film, not only increases the plastic film After combining with plastic film, it not only increases the tensile strength and puncture resistance of plastic film, but also increases the friction coefficient of the contact surface due to the rough surface of non-woven fabric, which is beneficial to the stability of composite geomembrane and protective layer. At the same time, they have better erosion resistance to bacteria and chemical action, and are not afraid of the erosion of acid, alkali and salt.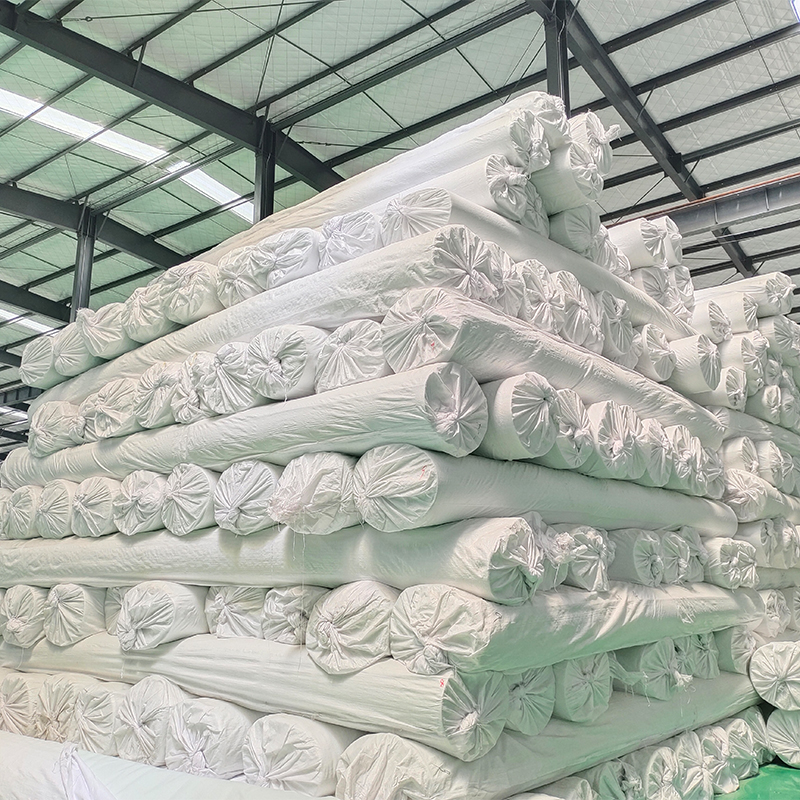 The company has a professional R&D team of 6 people. The company's predecessor was a professional who developed welding grid production equipment, and the production equipment built all over the world.
After 12 years of research and development experience, 3 years of polishing. A fourth-generation welded geogrid equipment and products are created from the original geogrid technology, and the plastic welding process is one of the few in the country. Chengdu Xinluheng Environmental Protection New Material Co., Ltd. Its registered office is located at No. 99, Energy Conservation Avenue, Huaikou Town, Jintang County, Chengdu City, Sichuan Province (in Sichuan Jintang Industrial Park). The legal representative is Ruan Bao. The business scope includes production and sales: plastic sheets, pipes, profiles, non-woven fabrics, fiberglass geogrids, synthetic materials, waterproof building materials, metal products, plastic products, special equipment for plastic processing; sales: mechanical and electrical equipment, building materials; Steel structure engineering; waterproof engineering construction; environmental protection engineering construction.
Hu Die
baronjeffries088@gmail.com
3345004354@qq.com
Disclaimer: This article is reproduced from other media. The purpose of reprinting is to convey more information. It does not mean that this website agrees with its views and is responsible for its authenticity, and does not bear any legal responsibility. All resources on this site are collected on the Internet. The purpose of sharing is for everyone's learning and reference only. If there is copyright or intellectual property infringement, please leave us a message.